KAIZEN
At Kaizen Technologies Group, we mould our business around the principles of Kaizen - the Japanese philosophy based on continuous, collaborative, and proactive improvement of working practices and personal efficiency, across all levels of an organisation.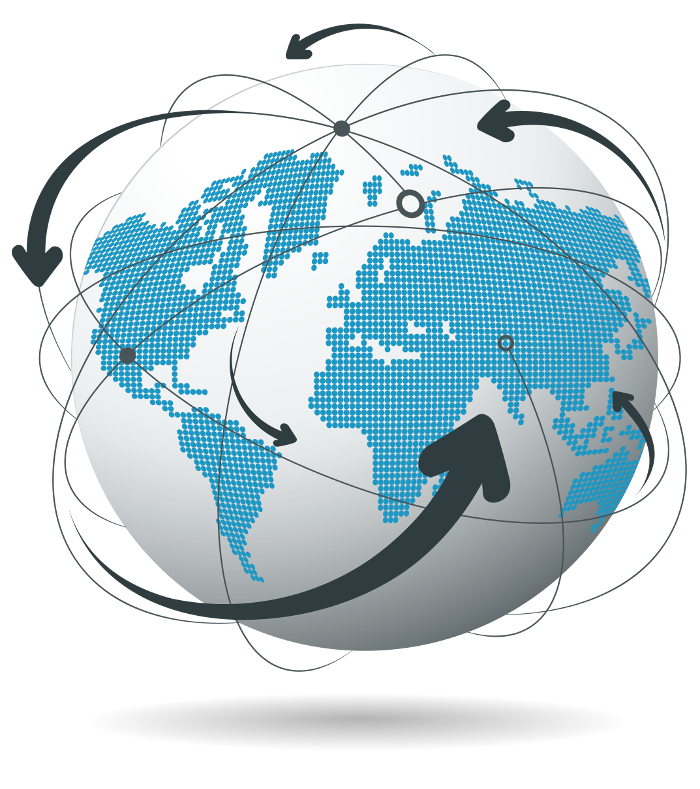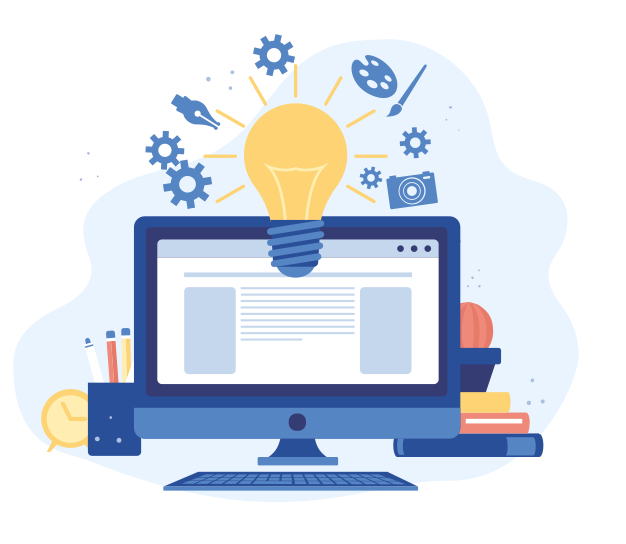 Kaizen Technologies Group is composed of individuals with expertise in different areas, united by a common purpose: Working together with our clients and colleagues to build relationships that last. Established in 2014 as a small start-up, Kaizen has grown into a thriving limited company backed by private investors.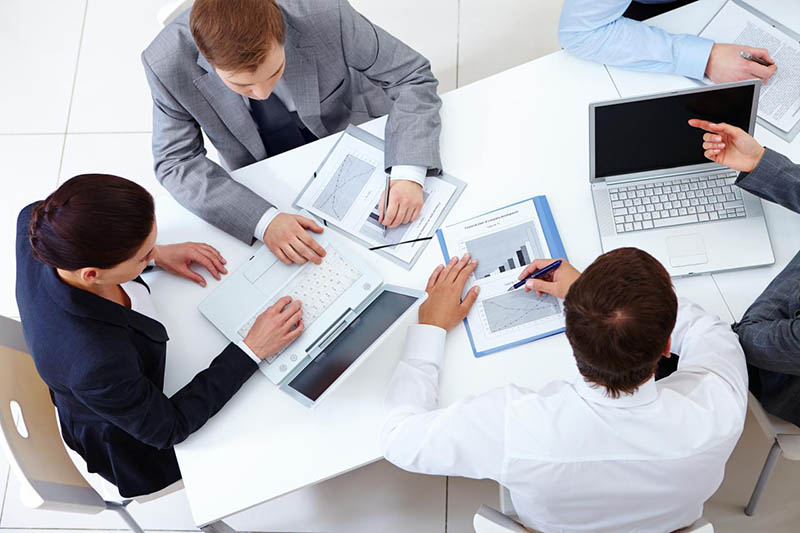 Business Strategy
We help our clients reach their full potential. Our teams of creatives, experts, and agile thinkers deliver a comprehensive range of solutions and corporate strategies, designed to enable clients to improve performance, expand into emerging markets, and achieve long term growth.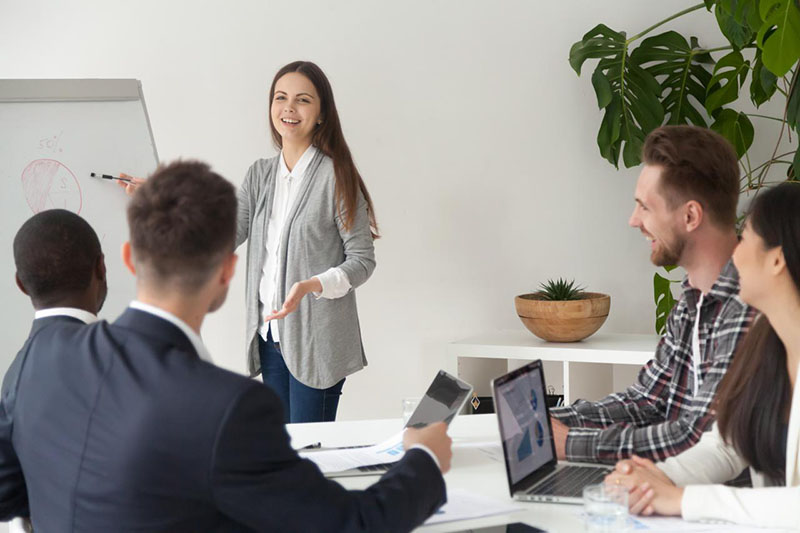 Business Consulting
Our expert consultants create detailed reports covering findings and suggesting improvements for a broad range of issues that our clients might face. From planning to implementation, our team is on hand to ensure clients fully realise the kind of transformation they are aiming for.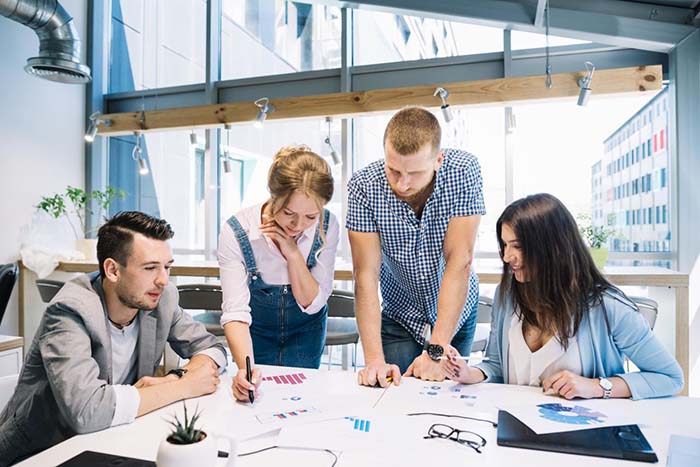 Marketing
From digital and event marketing to communications and advertising, we have expertise in a range of marketing and sales strategies. Working closely with clients, we provide bespoke marketing solutions that enable them to achieve their business goals as effectively as possible.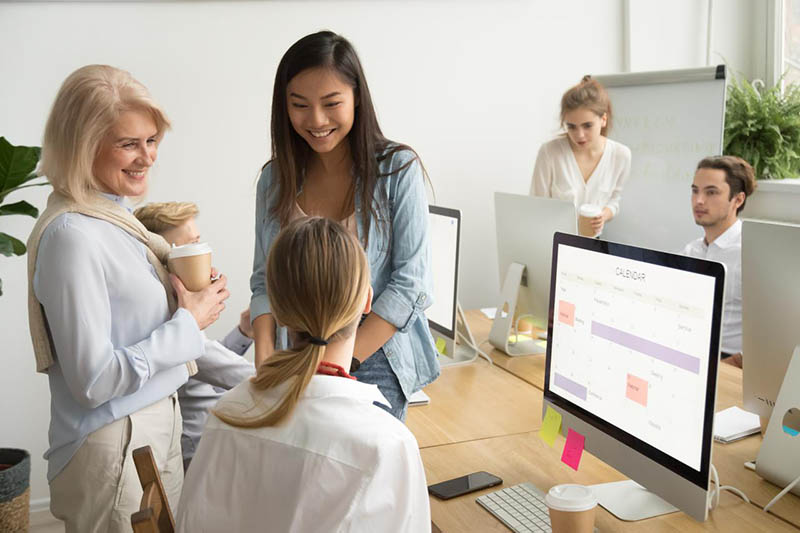 IT Solutions
We possess extensive experience in application building and managed hosting. Additionally, we provide IT systems support tailored specifically to each client's needs. The wide range of services we supply means clients can get high quality, cost-effective development solutions all in one place.
OUR VALUES
Results Orientation
We're focused on providing exceptional results for everyone we work with. This desire to always achieve the best forms the fabric of our culture. From what we expect from employees, to our deep commitment to client satisfaction, Kaizen always aims to raise standards at every stage of a project; from concept, to execution, to delivery.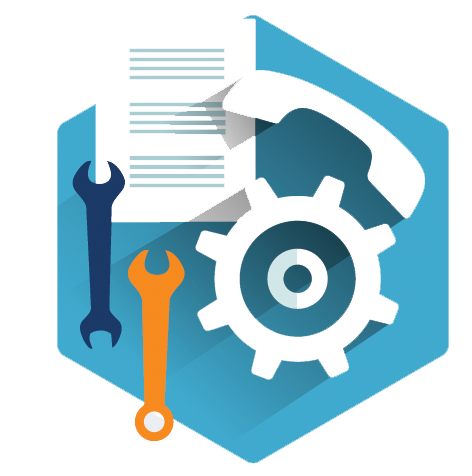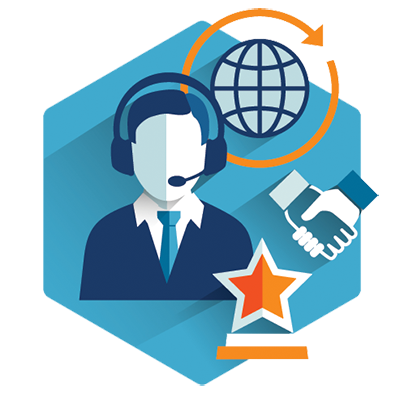 Integrity
At Kaizen, we place great value on integrity and honesty. Ethics are at the forefront of every business decision, and we continually strive to do what is right, ensuring complete transparency in all our business practices. The same is true for our employees - integrity is a foundation for every member of our organisation, at all levels.
Innovation
The technology sector is constantly changing. At Kaizen, all our employees endeavour to stay ahead of the curve, whether that means inventing innovative solutions to issues, or developing, testing, and adapting new processes. As is the Kaizen way, we believe that small, regular, positive changes can reap significant and lasting improvements.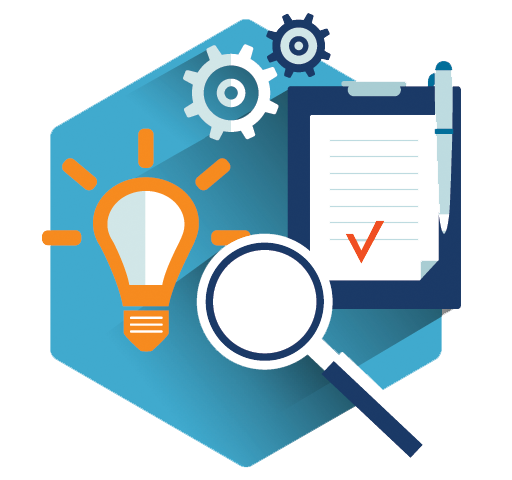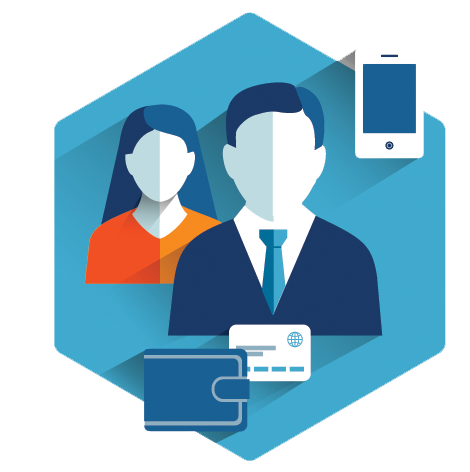 Reliability
Being reliable is of the utmost importance when building a successful business relationship. Kaizen understands this. That's why we place a premium on delivering everything a client is promised. To the letter. Additionally, in keeping to the company's philosophy, employees at every level of the organisation make it a priority to be easily reachable and available to answer any queries clients might have.